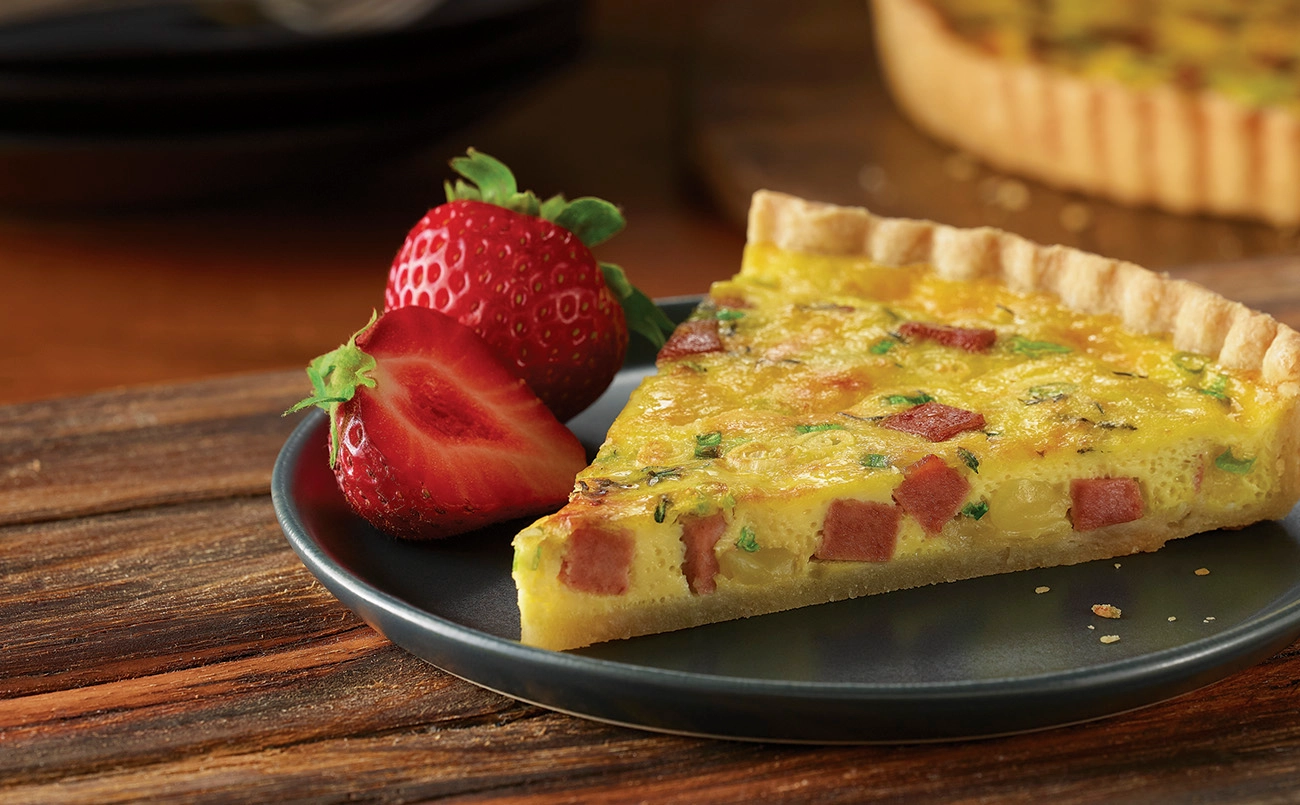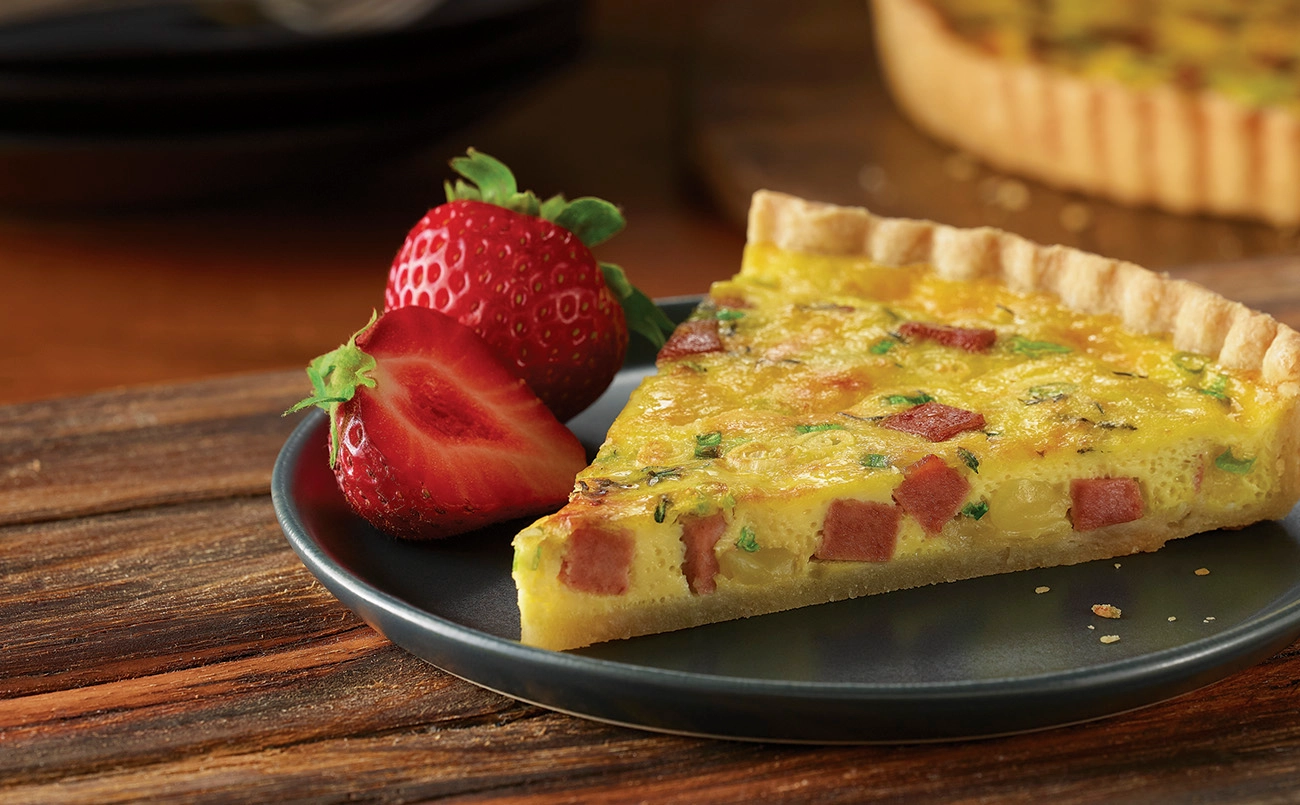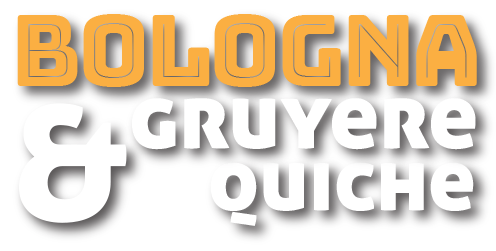 What you Need
5 ½ oz.

Wunderbar® Bologna, diced 1/4"

1

9" pie crust

4 oz.

gruyere cheese, diced

6

eggs

2 Tbsp.

green onion, chopped

1 cup

milk

1 Tbsp.

fresh thyme

Pinch

salt

Pinch

black pepper
How To Make It
STEP 1

Pre-bake the pie crust according to the package instructions.

STEP 2

Mix bologna, cheese and green onion together.

STEP 3

Mix the eggs, milk, salt, pepper and thyme until smooth.

STEP 4

Pour mixtures into the shell and fill to the top of the crust but don't overfill.

STEP 5

Bake at 350° F for about 40 - 42 minutes.

STEP 6

Let cool for a few minutes before serving.