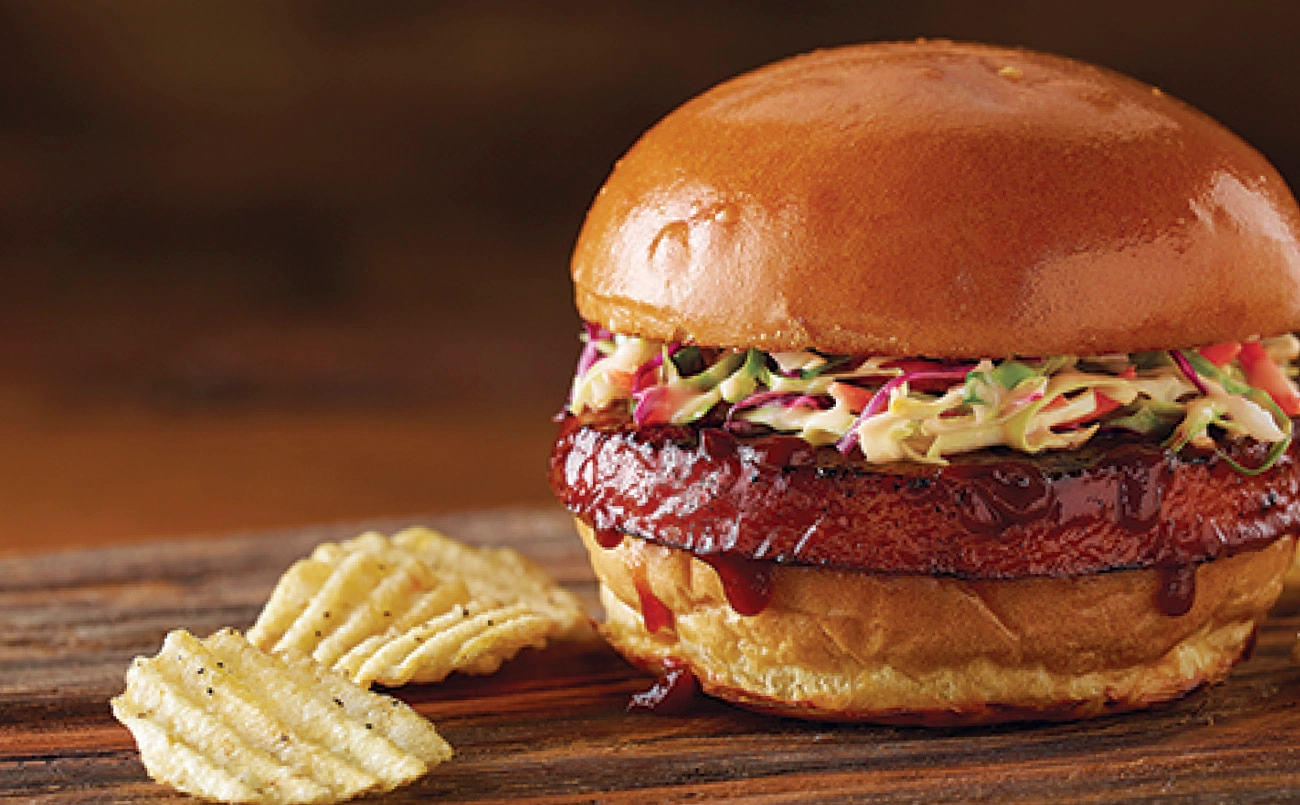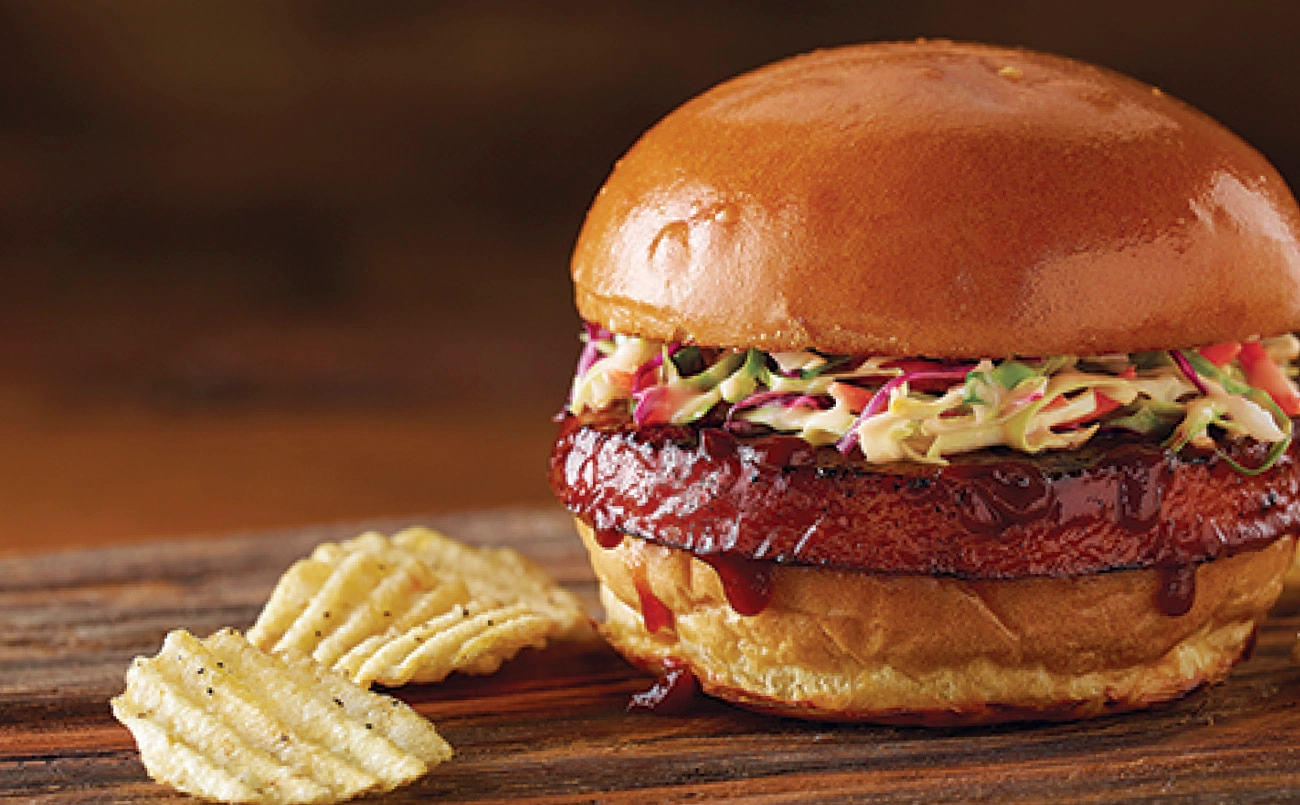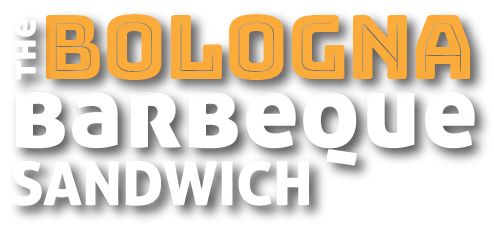 What you Need
1 slice

Wunderbar® Bologna, thick

1

artisan bun

1/2 Tbsp.

mayonnaise

1 Tbsp.

green onion, thinly sliced

1/3 cup

slaw mix (green and red cabbage and carrots)

2 Tbsp.

BBQ sauce

4 - 5 dashes

tabasco sauce
How To Make It
STEP 1

Mix the green onion and slaw mix.

STEP 2

In a small bowl, mix mayonnaise with a few dashes of tabasco. (add more tabasco if you like spicy)

STEP 3

Toss the slaw mix with the spicy mayo and set aside.

STEP 4

Heat your grill on high and grill the bologna 4 - 6 minutes on each side, or until hot and there are grill marks.

STEP 5

While the bologna is on the grill, place the bun cut side down on the grill for about 1 - 2 minutes to get a light toast and warm bun.

STEP 6

Warm the BBQ sauce for a few seconds in the microwave. Then, spread the sauce on the top and bottom bun.

STEP 7

Lay the bologna on the bottom bun. Then, pile the slaw on top of the bologna. Finish with the top bun.