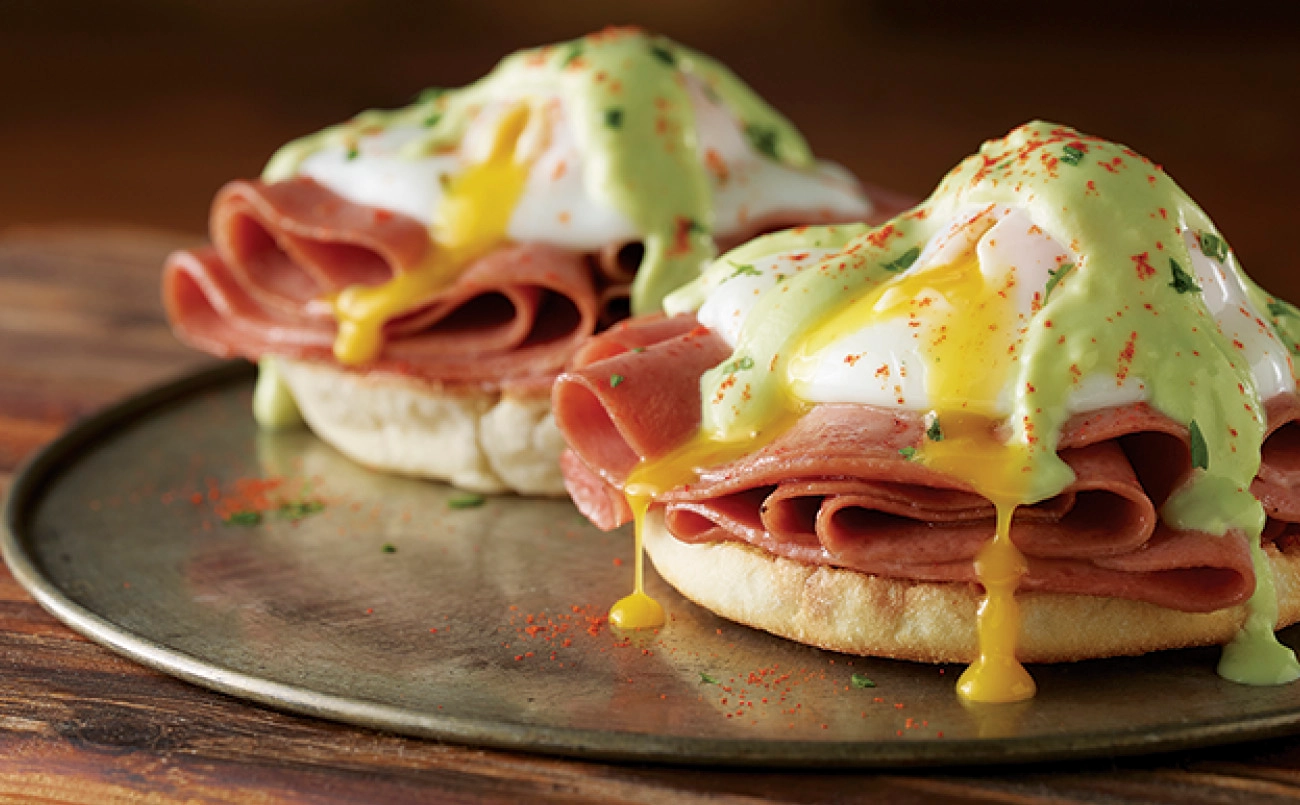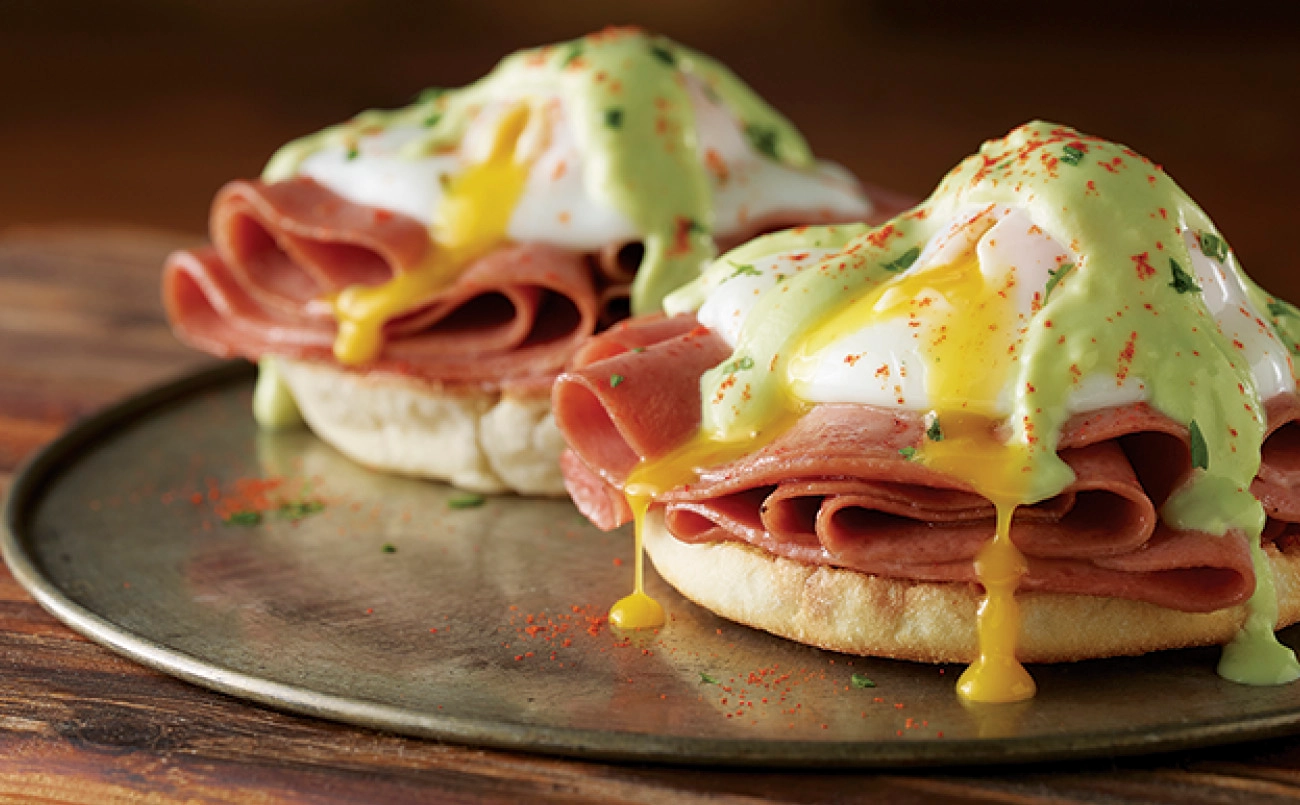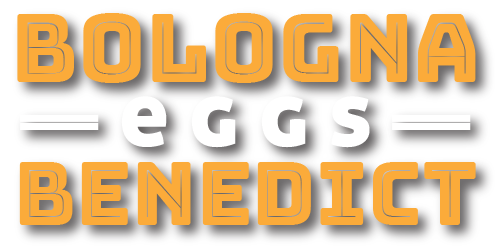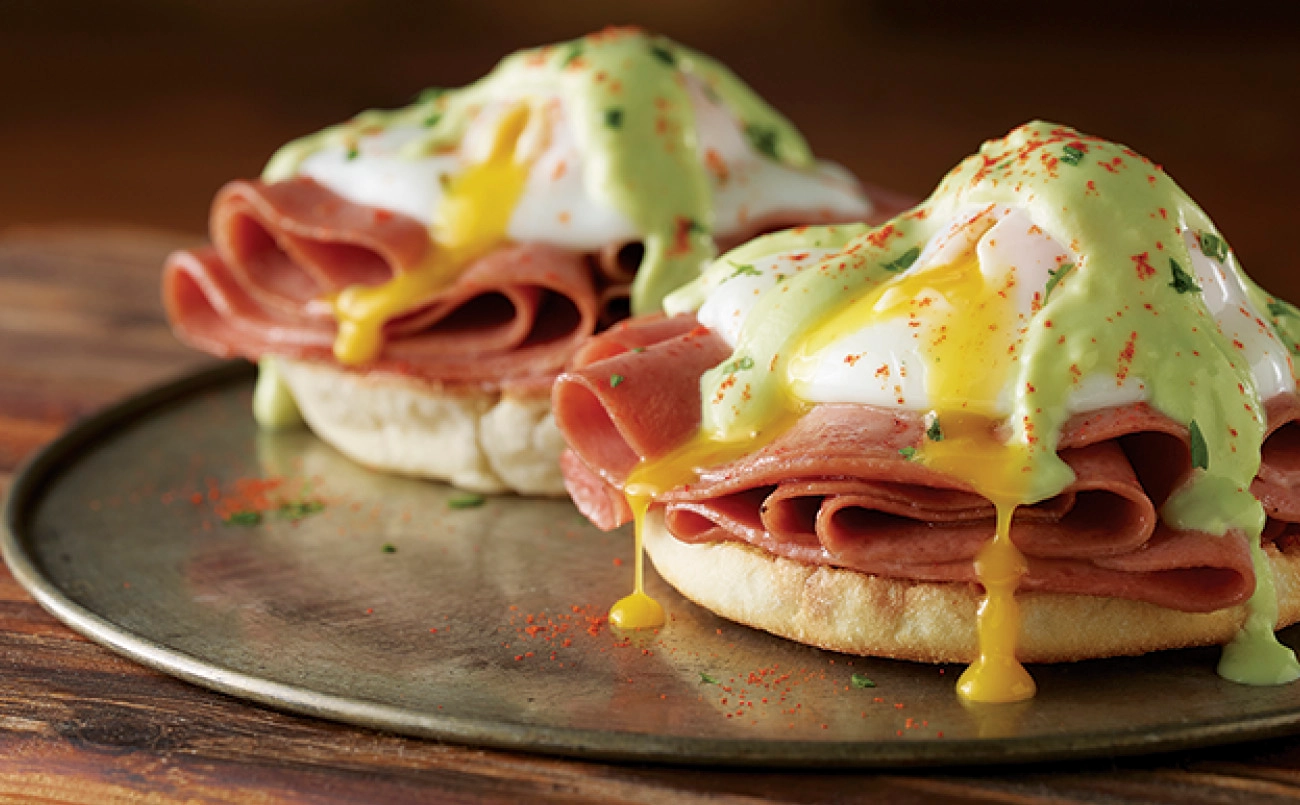 What you Need
6 slices

Wunderbar® Bologna, thinly sliced

1

english muffin

2

eggs

1 tsp.

white vinegar

1/2

avocado

1/4 cup

plain yogurt

1 Tbsp.

milk

1 Tbsp.

vegetable oil

1 Tbsp.

cilantro, chopped

1/2 tsp.

salt

Pinch

cayenne pepper
How To Make It
STEP 1

Smash the avocado until mostly smooth, leaving some small pieces. Mix the avocado with yogurt and a pinch of salt. If it's too thick, add a splash of milk. The sauce should pour but not be runny.

STEP 2

Toast the english muffin and place both sides on a plate.

STEP 3

In a medium non-stick skillet, add a couple of inches of water, just enough to cover the eggs. Heat to 185° F and add salt and vinegar.

STEP 4

Crack each egg into individual ramekins. Then, pour the eggs in the water making sure not to let them touch. Remove pan from heat and cover for 5 minutes.

STEP 5

Remove eggs from water with a slotted spoon. Set them aside on a plate to drain any extra water.

STEP 6

Heat the oil in a skillet at medium heat. Brown the bologna on each side about 1 - 2 minutes. Cut into quarters and place 2 quarters on each muffin half.

STEP 7

Place one egg on the bologna on each side of muffin. Then, drizzle the sauce over the egg.

STEP 8

Sprinkle with cilantro and cayenne pepper.