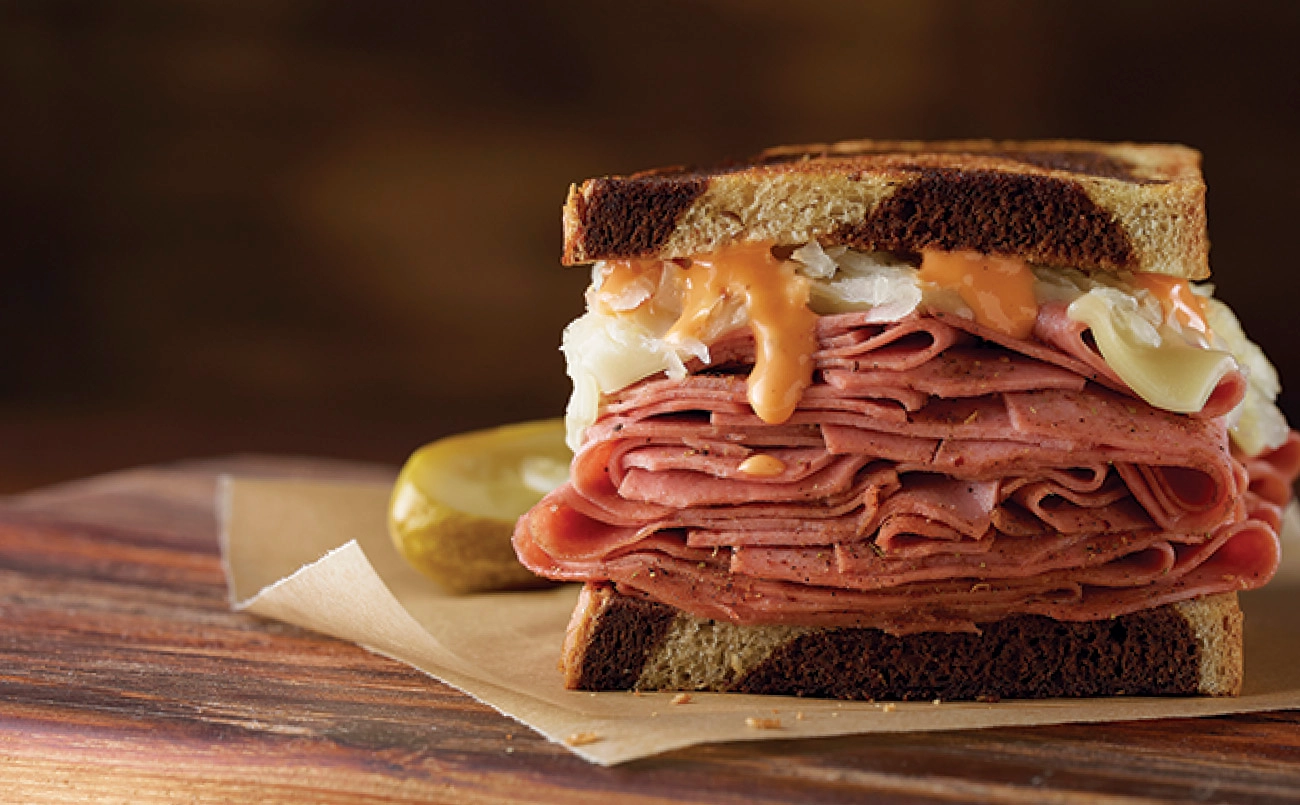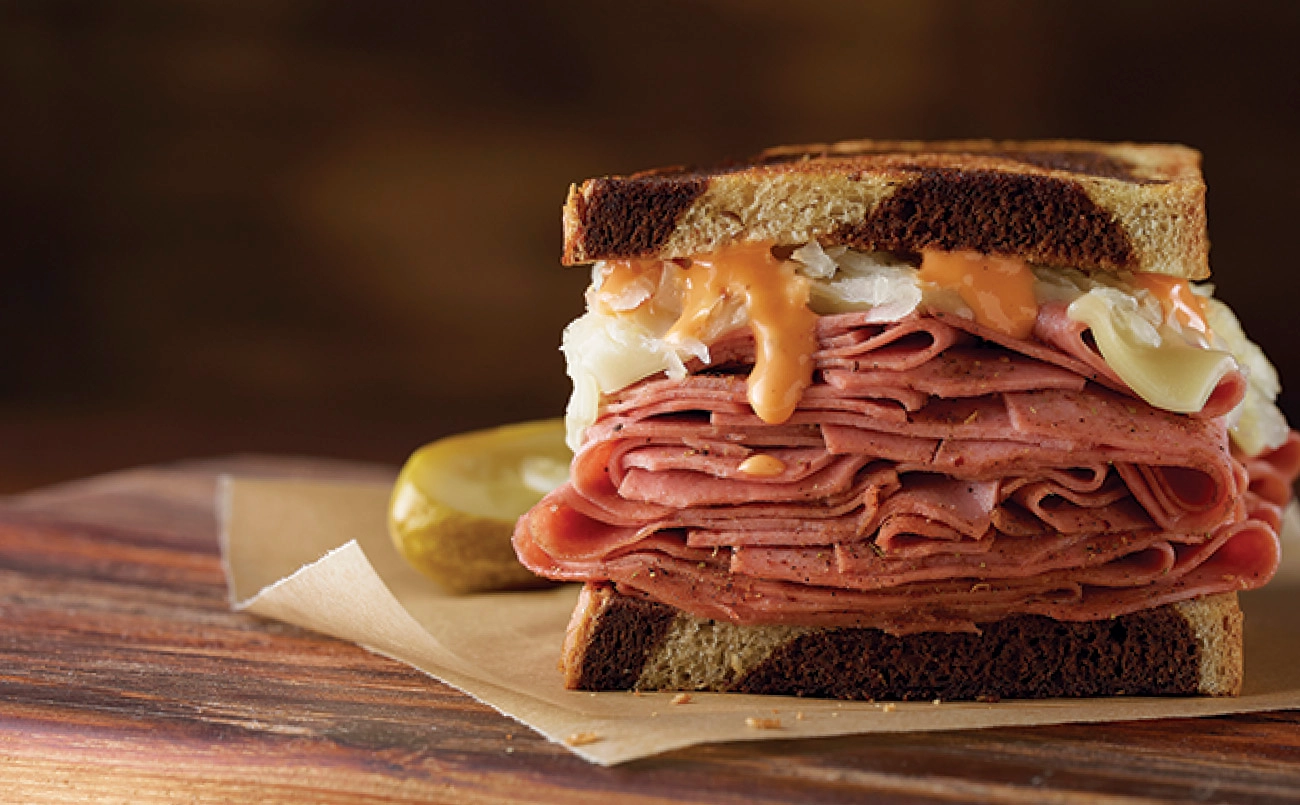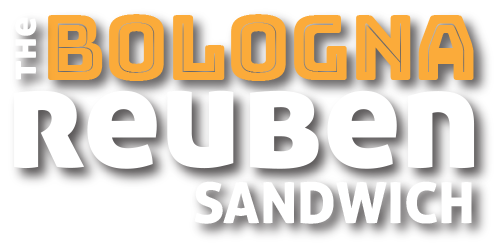 What you Need
12 oz.

Wunderbar® Bologna, thinly sliced

2 slices

marble rye bread

2 slices

swiss cheese

1 Tbsp.

softened butter

1 Tbsp.

russian dressing or thousand island

1/3 cup

sauerkraut, drained

Pinch

pickling spices, finely grounded
How To Make It
STEP 1

Butter the outside of each slice of bread.

STEP 2

Turn skillet on medium-low heat.

STEP 3

Layer the bologna on the bottom slice (unbuttered side) of bread.

STEP 4

Place cheese on top and spread the sauerkraut on the cheese.

STEP 5

Sprinkle the spice mix on the sauerkraut.

STEP 6

Spread dressing on the top bun and top of the sandwich.

STEP 7

Cook in the pan for 2 - 4 minutes per side, or until golden brown and hot.