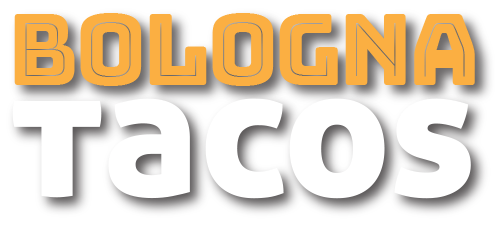 What you Need
2 slices

Wunderbar® Bologna, thick

3

corn tortillas

1/2 cup

apple cider vinegar

1/4 cup

water

1 tsp.

sugar

1/4

avocado

1 oz.

red onion, sliced

1/2 oz.

queso fresco

1Tbsp.

cilantro, chopped

pinch

salt
How To Make It
STEP 1

Bring the water, vinegar and sugar to a boil. Place the onions in a heat-resistant glass bowl. Pour the vinegar over the onion and let rest for 30 minutes. Remove the onion and let cool on the counter.

STEP 2

Grill the bologna on high heat for 1 - 2 minutes per side, or until hot.

STEP 3

Dice the avocado and bologna.

STEP 4

Warm tortillas on the grill or microwave.

STEP 5

Add diced bologna to the tacos and follow with the onions and avocado. Add salt to taste.

STEP 6

Sprinkle cheese and cilantro on top.