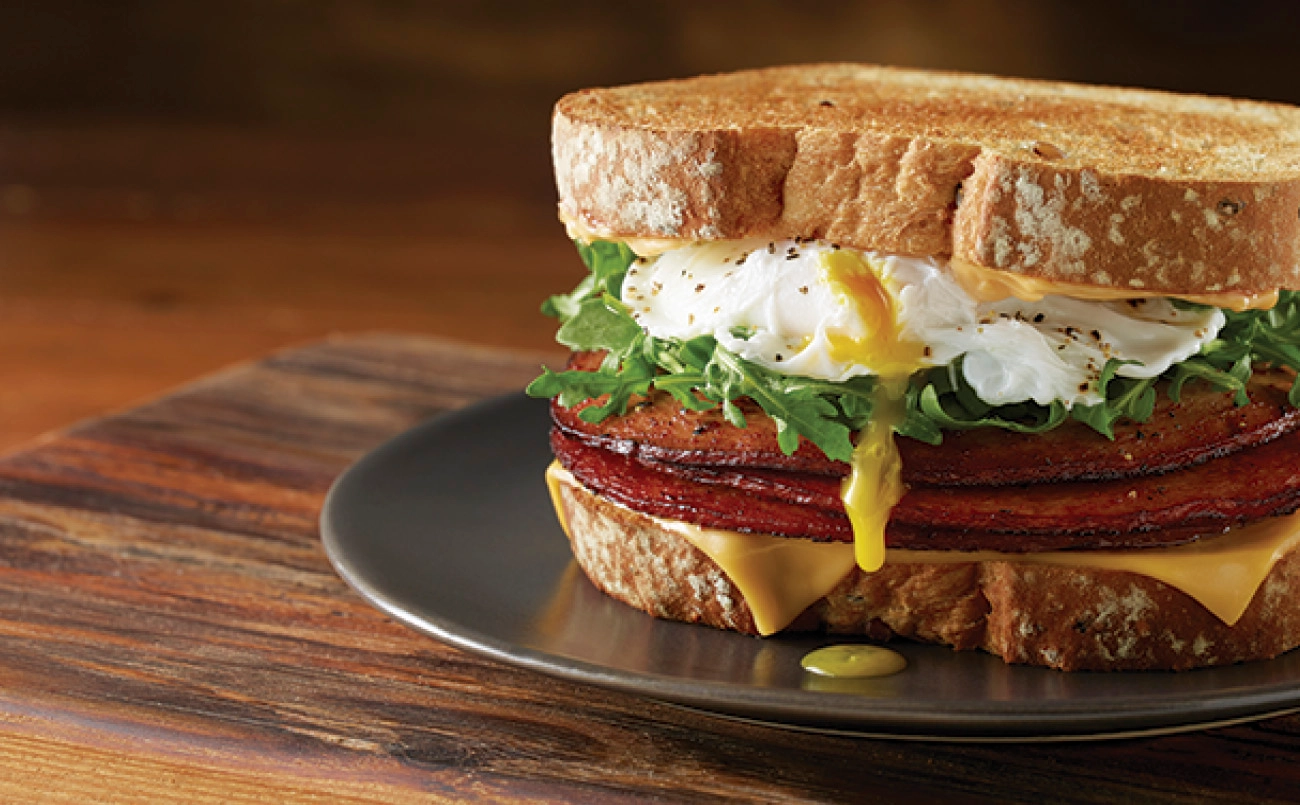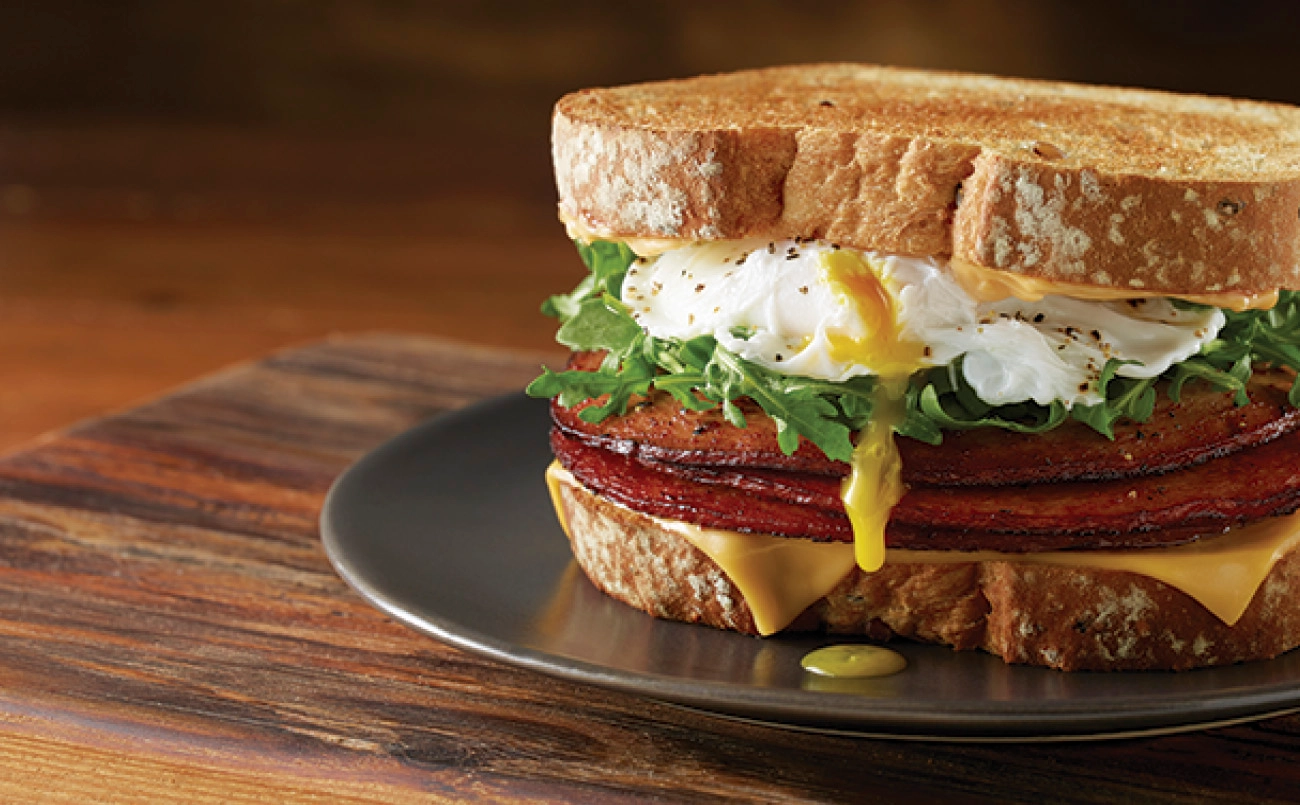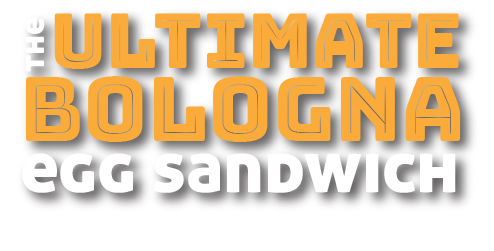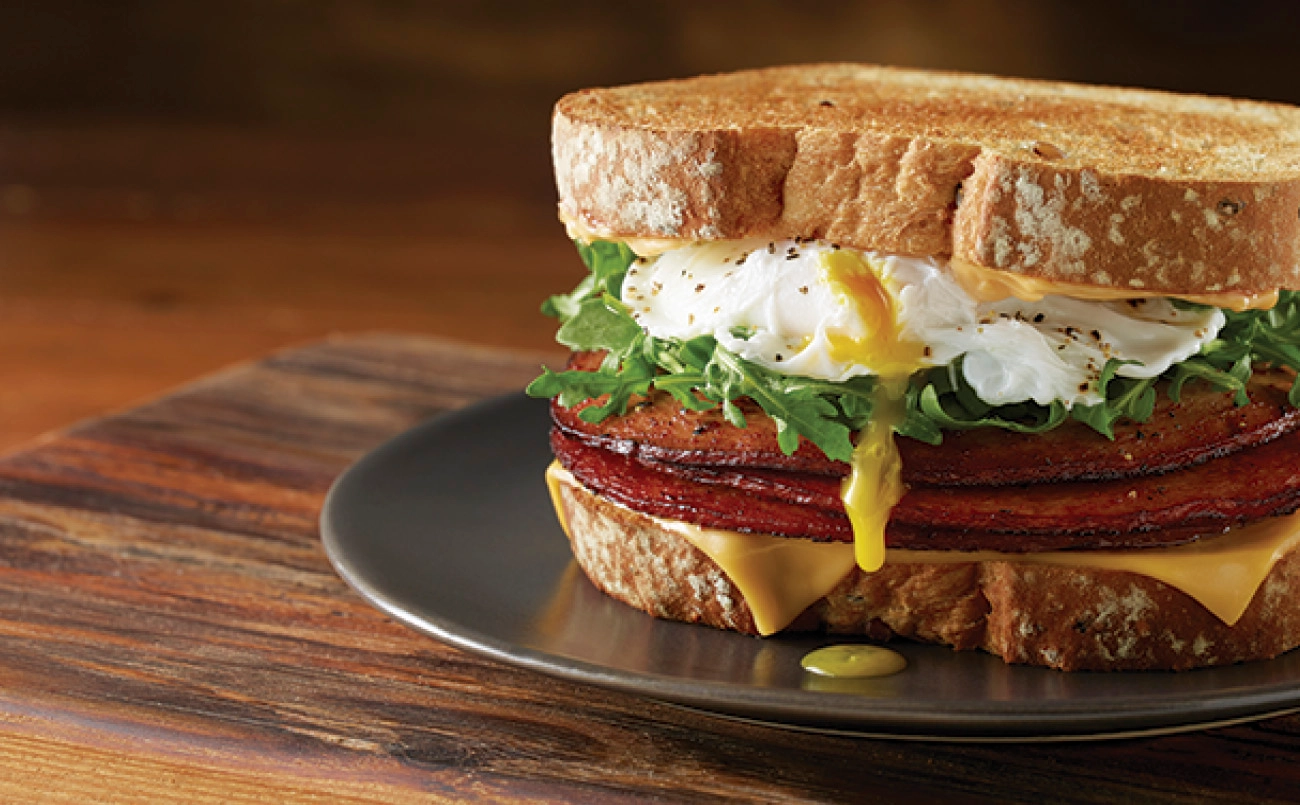 What you Need
2 slices

Wunderbar® Bologna, thick

2 slices

multigrain bread

1/4 cup

water

1 tsp.

vinegar

1/2 tsp.

salt

1

egg

1 slice

cheddar cheese

1/2 Tbsp.

olive oil

1/2 Tbsp.

spicy mayo

1/2 oz.

arugula

Pinch

fresh cracked pepper
How To Make It
STEP 1

In a medium non-stick skillet, add a couple of inches of water, just enough to cover the egg. Heat to 185° F. Add salt and vinegar.

STEP 2

Crack the egg into a small ramekin. Then, stir the water very gently and pour the egg in the center of the water. Remove from heat and cover for 5 minutes.

STEP 3

Toast the bread in the oven, lay the cheese slice on the bottom slice of bread and place back into the oven to melt the cheese. Then, lay bread slices side by side.

STEP 4

In a skillet, add oil and brown bologna 1 - 2 minutes on each side on medium heat.

STEP 5

Lay bologna on the bread with the cheese.

STEP 6

Spread the spicy mayo on the top slice of bread.

STEP 7

Spread arugula on the bologna.

STEP 8

Place the poached egg on the arugula and crack some fresh pepper on it. Top with the other slice of bread.